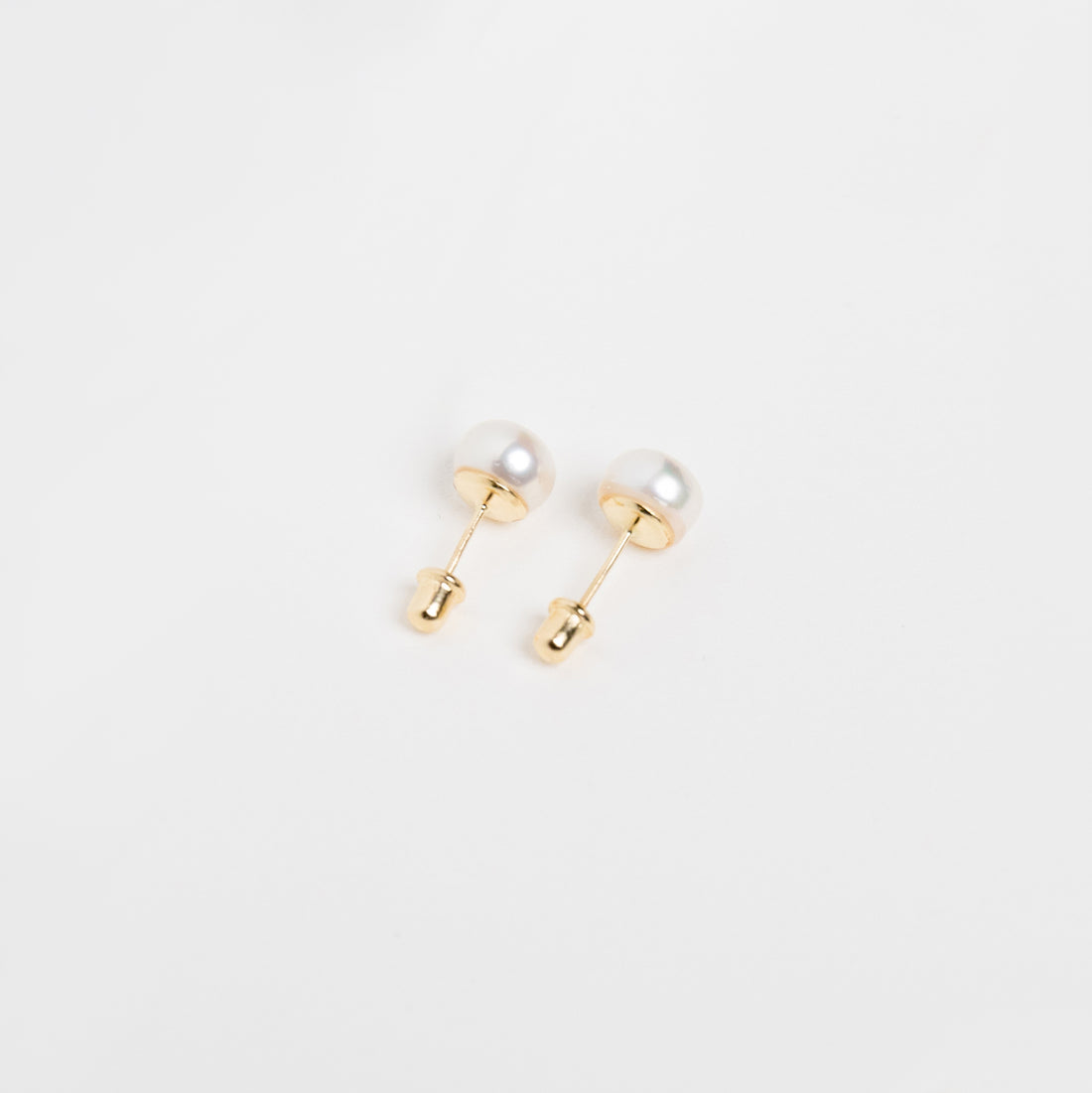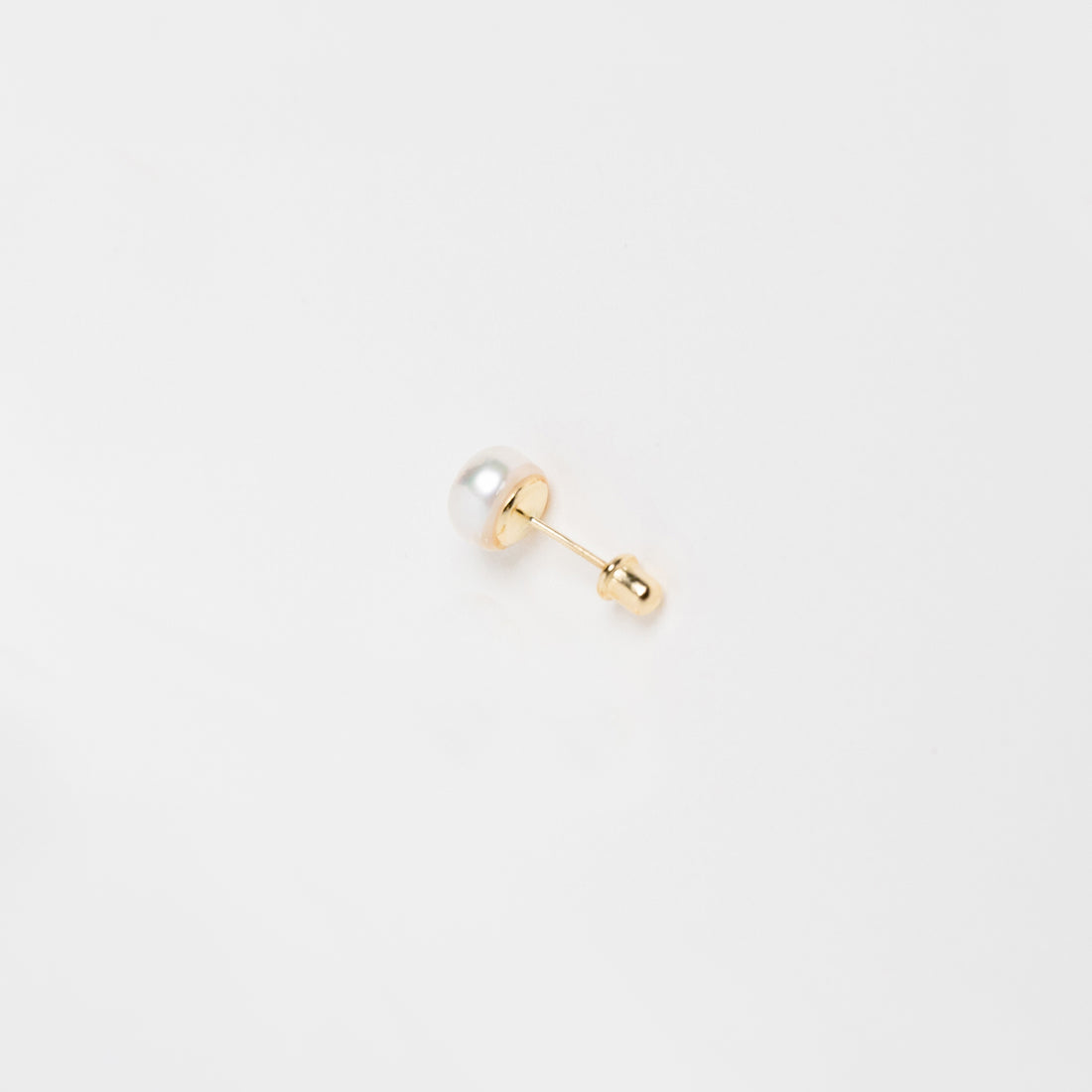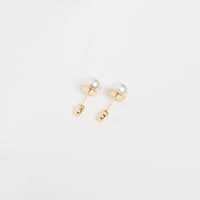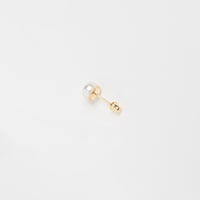 MEDIUM GENUINE PEARL STUD

AVAILABLE IN PAIR AND SINGLE!

MEASURE:

DIAMETER: 0.20in
WIDTH: 0.50in

MATERIAL:
14K GOLD & GENUINE PEARL STONE

COLOR:
PEARL WHITE / YELLOW IN THE BACK
BEST QUALITY
GOLD FILLED
All of our products are made of the best quality gold filled. This means that our jewelry contains a higher percentage of gold than regular 'gold plating', so you can be sure that the pieces you purchase will last longer than your average jewelry.